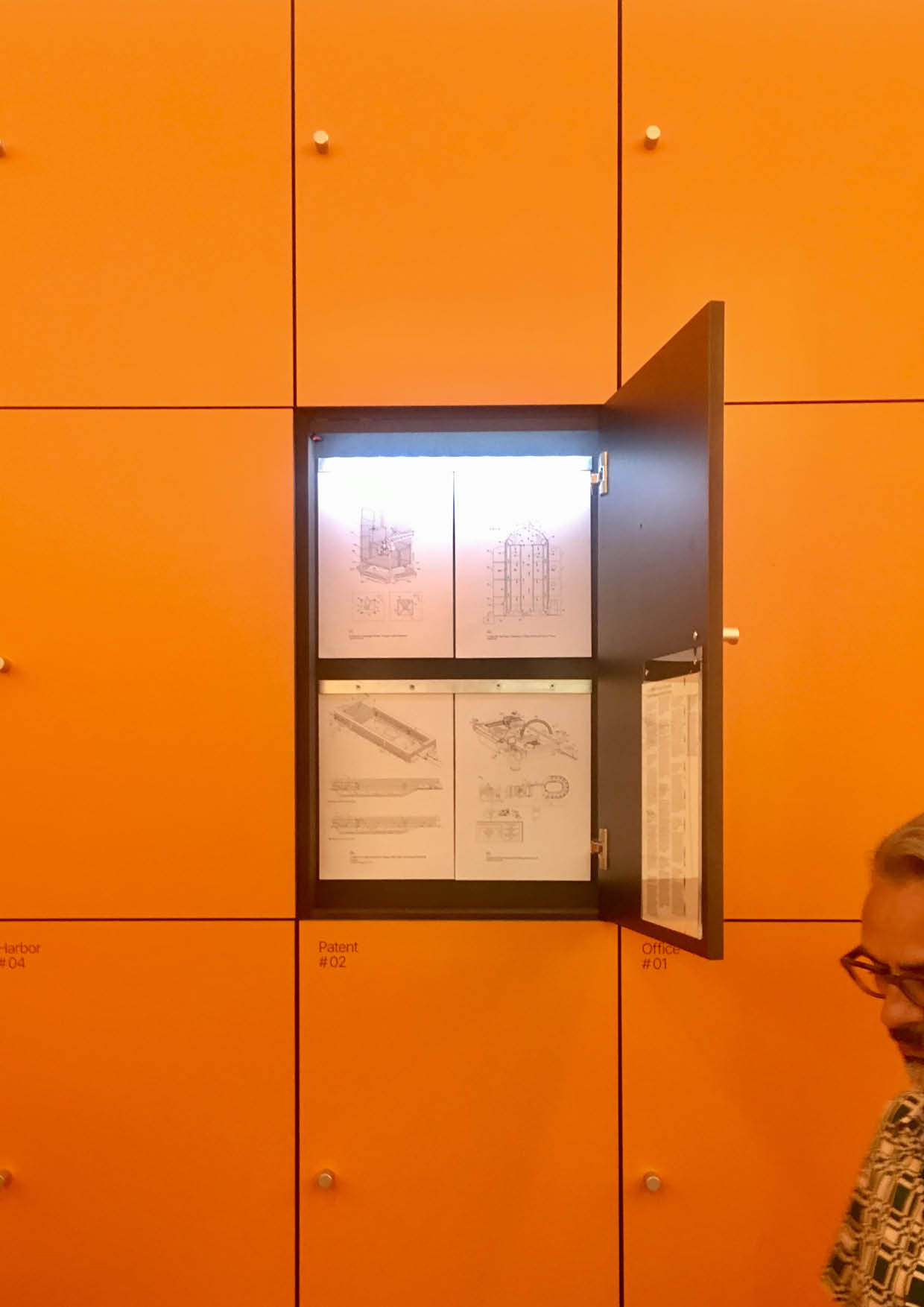 Pooling Resources

Institute for Patent Infringement
As part of the 2018 Dutch pavilion at the Venice Biennale -C-A-S- contributed to the Institute of Patent Infringement. In the Institute real Amazon patents are critically hacked and transformed by designers questioning their societal relevance and future use.

A Patent for Monumental Civic Space withtin Urban Distribution Centres
With the project Pooling Resources – combining an aquatic distribution center and a public pool - we want to question the increased use of land for "dead" distribution facilities. What are the possibilities to reintroduce public use and even public ownership of distribution infrastructure?
The project also speculates on how the seemingly infinite scale of automated distribution structures offers an opportunity to reinvent civic monumentality in architecture.

The exibition travelled to the V&A London during London design week 15-23 of September and has been exhitited at Het Nieuwe Instituut in Rotterdam from 9 to 28 of October.